Biography
---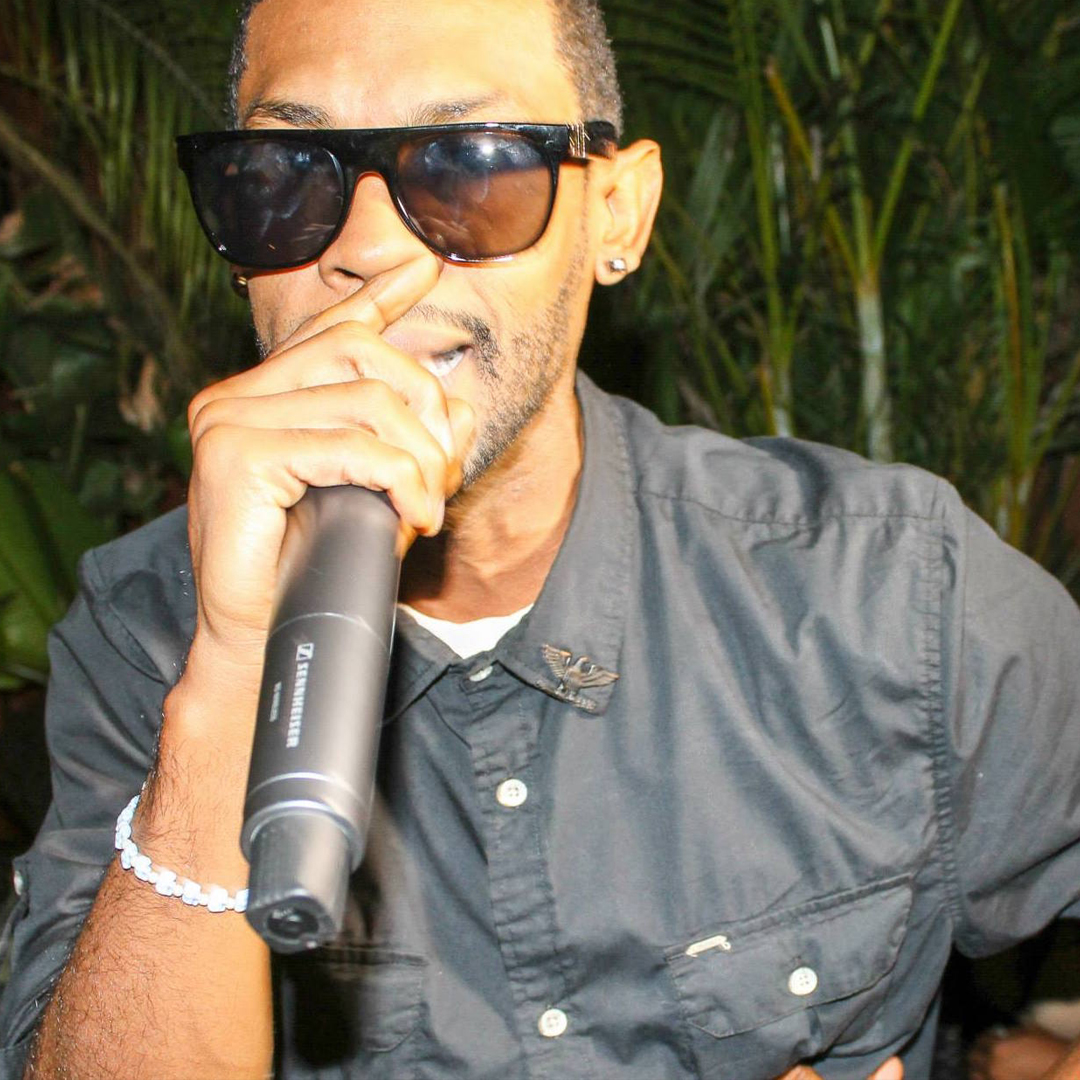 PETE COLON
It's who wins not who comes the closest!!!! Confident swagger, charismatic presence, and a poets demeanor, Pete.Colon, AKA P.C, speaks through his music and lyrics and he has a lot to say. Pete was born in Harlem, NY, and raised in the South Bronx (The home of HIP-HOP). Forced to leave home at the age of 13, he lived in shelters and courted trouble. He saw first hand the darkness of the streets, but he also saw the power of the spoken word and the freedom of thought. At 21 he joined the United States Army and through his belief in God he was able to channel his anger and frustration to produce eccentric flows, write prophetic lyrics and perform as if born on stage. Pete wants to be able to entertain the masses while moving their spirits with his words.
Pete has performed at various venues which include the legendary Apollo, the Intrepid, the Special Olympics and hundreds of open mics and showcases. He appeared on MTV and NBA INSIDE STUFF. He thinks of each performance as being his first and last. As Pete's lyrics flow, the music pounds and the audience responds, that is the power and freedom Pete lives for. He wants his audience, to simply love the kid.
Pete has been writing his whole life. He thinks of himself as a messenger on the move. Constantly thinking and writing about anything that comes to mind. He creates the concepts, hooks and lyrics himself. Pete Colon believes that he is someone who came from nothing and is striving to EARN everything. Everyday life could not break him, as a person all he had was himself and his dream. It's who wins not who comes the closest…
Crawl b4 you walk..
Walk b4 you run..
Run b4 you fly..
Fly b4 you DIE..
Booking
---
Agency HOST AT CYPHER CITY TV
Email pete.colon.149@gmail.com