Biography
---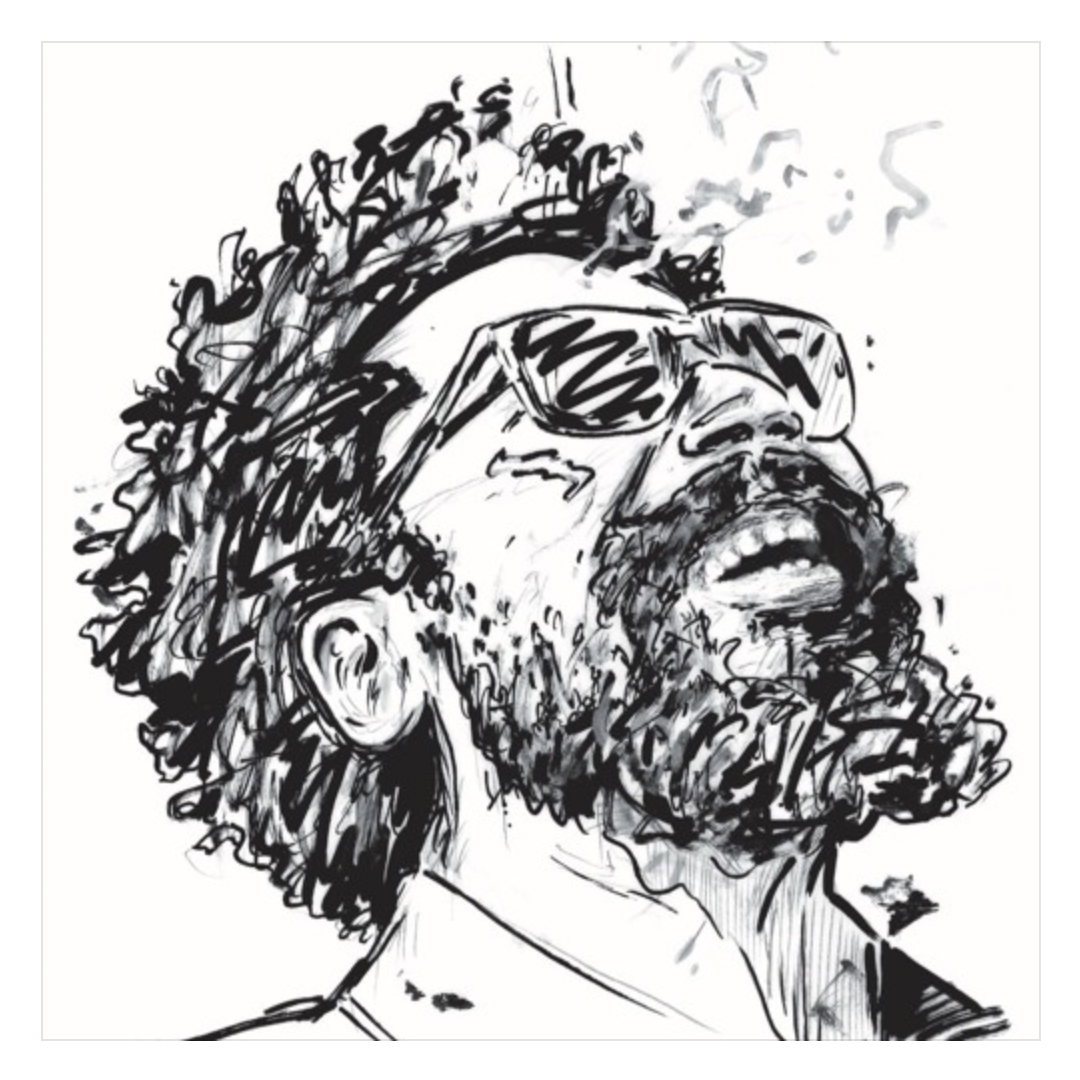 Counting artists like Andre 3000, James Brown and Dave Chapelle as
influences, Brooklyn born and bred rapper K. Gaines is not here to
"change the game" but instead to help take it to the next level. Armed
with a relentless work ethic, dedication, and carefully nurtured
talent, he is ready to pay his dues and showcase the skills that will
make him the stand out solo performer he was always destined to be.
After years of preparation he is ready to drop his solo album debut,
aptly titled "Rumspringa- The Wildman Chronicle", and allow the world
to judge him on his own terms.
From the tender age of 5 Gaines knew that a career in the music
business is not something that happens overnight, so while other MC's
where trying to fast track to "fame", he was putting in the work that
would one day make him a master of the rap game. His need to
understand the tools of the trade from top to bottom led him to work
in the marketing and promotions departments for such illustrious
companies as Universal, Def Jam, Gee Street, V2, JIVE, Interscope and
Motown. Working alongside successful artists like Limp Bizkit, R.
Kelly, Mary J Blige, Grand Theft Auto, Missy Elliot and Flip Mode
Squad inspired him to hone his own artistic skills by performing with
his stand out group THE SLEEPWALKAS. After playing countless shows in
venues like Gramercy Theatre, Public Assembly, S.O.B.'s, Sullivan
Hall, Knitting Factory and Mercury Lounge, he is ready to rock the
stage anywhere, anytime.
Always trying to find new ways to engage and capture the attention of
fans, as well as realizing that from a marketing standpoint you need
to be a multi faceted performer, Gaines has recently thrown his hat
into the acting arena. Being the true renaissance man that he is, the
transition was a natural one and he was cast as the lead for the award
winning short film "Kung Fu Bum". He continues to work with the
filmmakers to create a number of short vignettes that will be released
along with his debut album as a marketing and promotional tool.
Having lived through the "golden age" of Hip Hop, Gaines was lucky
enough to see rap evolve into a world wide phenomenon that cannot be
stopped. But, unlike some of his contemporaries, who refuse to "let
go" of the "good times", he is here to be part of the new evolution of
music that will take the sounds of hip hop, classical, jazz, blues,
rock, world music, mix them up in a blender and see what happens. He
knows that if he doesn't push the envelope and allow himself to be
free within the restrictions of his art form, he will never reach the
intelligent audience that his music deserves. Gaines is not one to
predict the future, but he will tell you that he will be a big part of
it.